Private Boat Charter in Honolulu, HI
Leahi Voyager Hawaii – Glass Bottom Boat Cruises in Honolulu

PRIVATE GROUP BOAT CHARTER
QUICK DETAILS
MOST POPULAR TOUR

TIMES:

 Varies, Check Calendar

DURATION:

 1+ Hours

AVAILABILITY:

 Daily
PRICES
PRIVATE CHARTER

(up to 49 guests) – from $1,560
Private Group Boat Charter in Honolulu
With a capacity of up to 49 guests, the Leahi Voyager Glass Bottom Boat comfortably accommodates your crew for a range of private events like dive sessions, wedding photos, memorials, proposal celebrations, and more!
Contact us today to book your private charter! 
Schedule Your Charter Today
Ready to get out on the water? Leahi Voyager's private boat charter in Honolulu, HI is a great way to spend time with friends and family. Our private charter is our most popular touring option and for good reason. Whether you're looking to host a short event out on the ocean or you're interested in a longer tour, our charter boat is at the ready when you need us! For more information about our private charter boats or to schedule your private charter, be sure to reach out to us today. We're dedicated to providing you with exceptional customer service, and we'll be pleased to answer any questions you may have.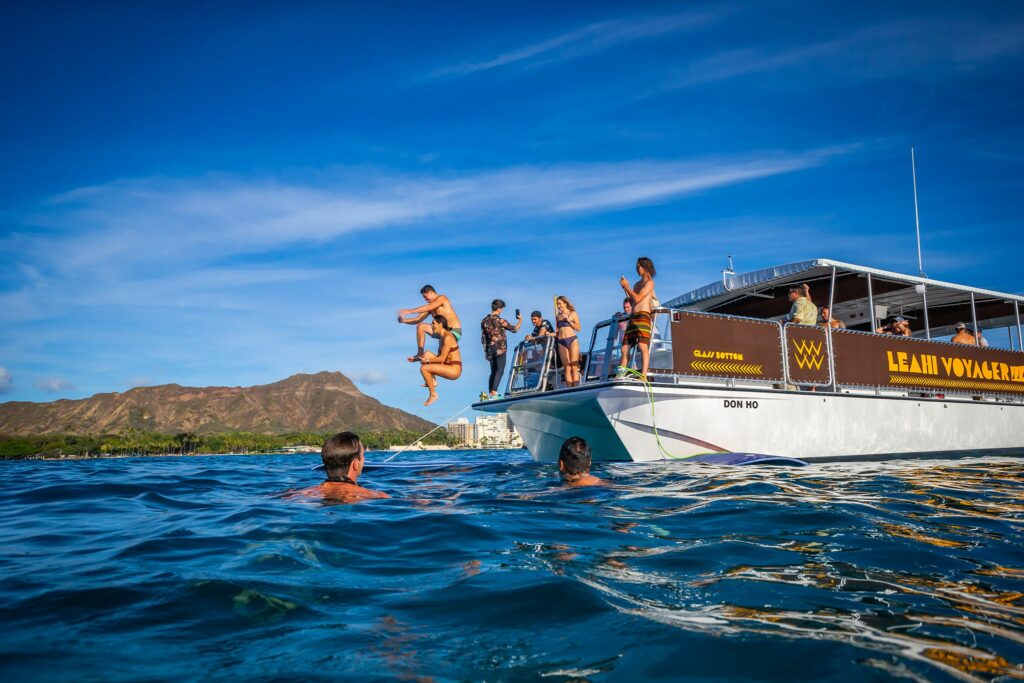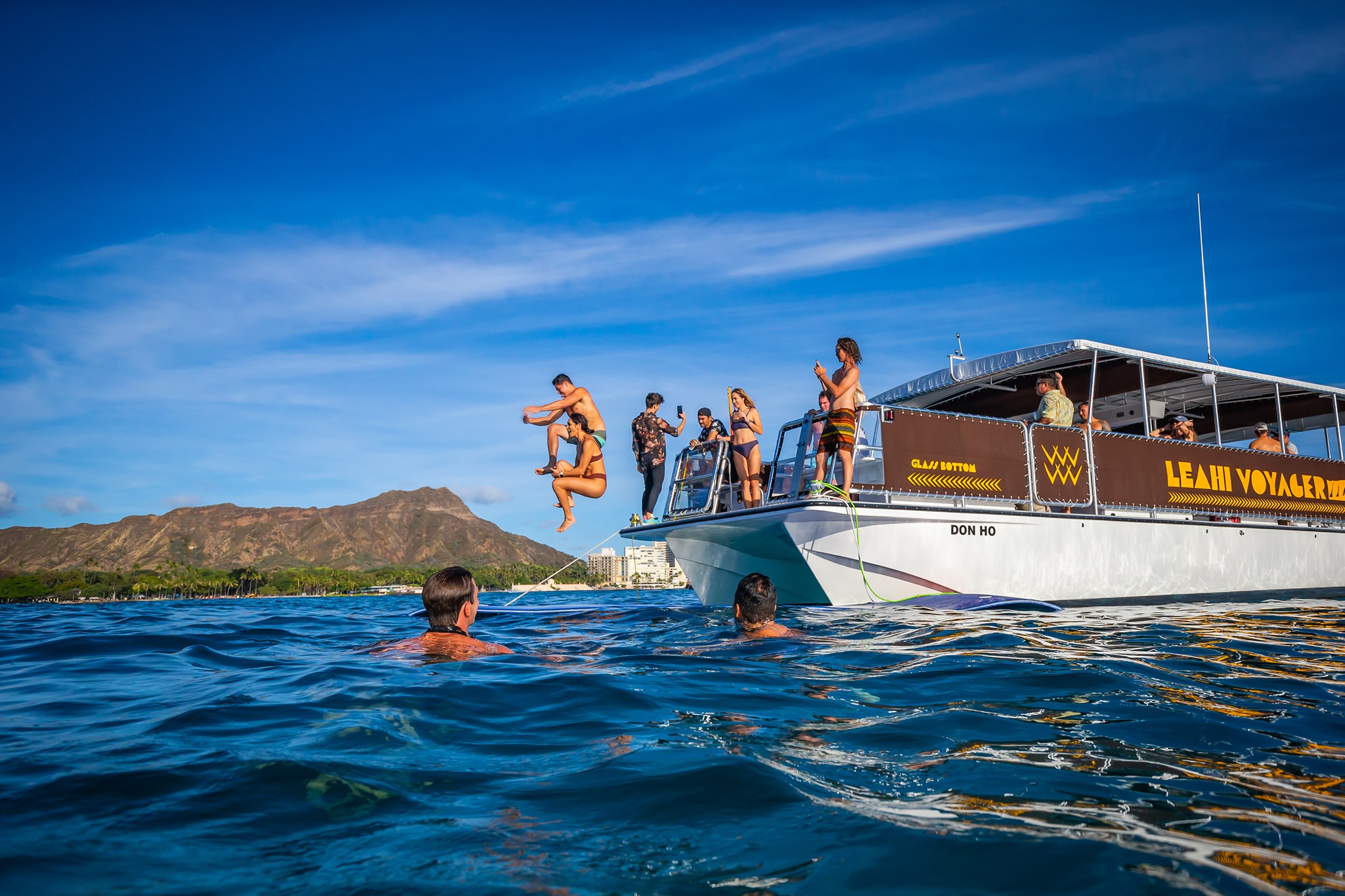 Private Group Boat Charter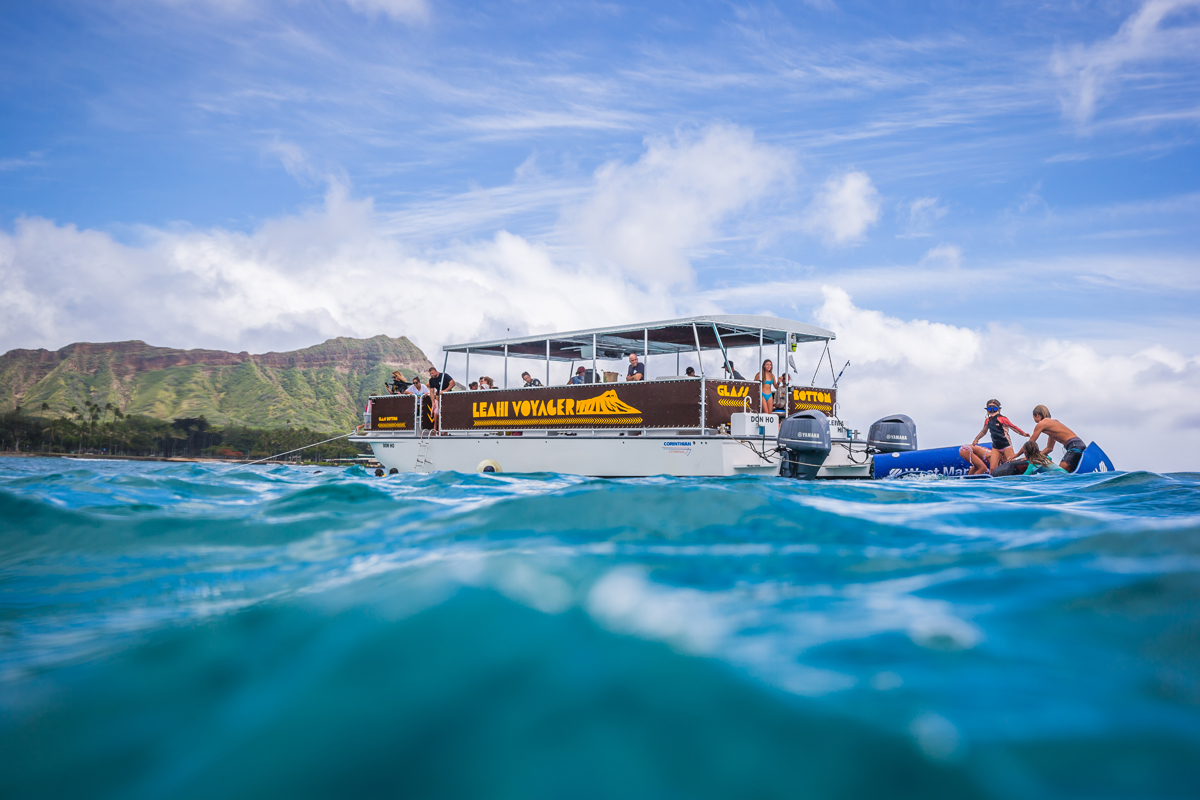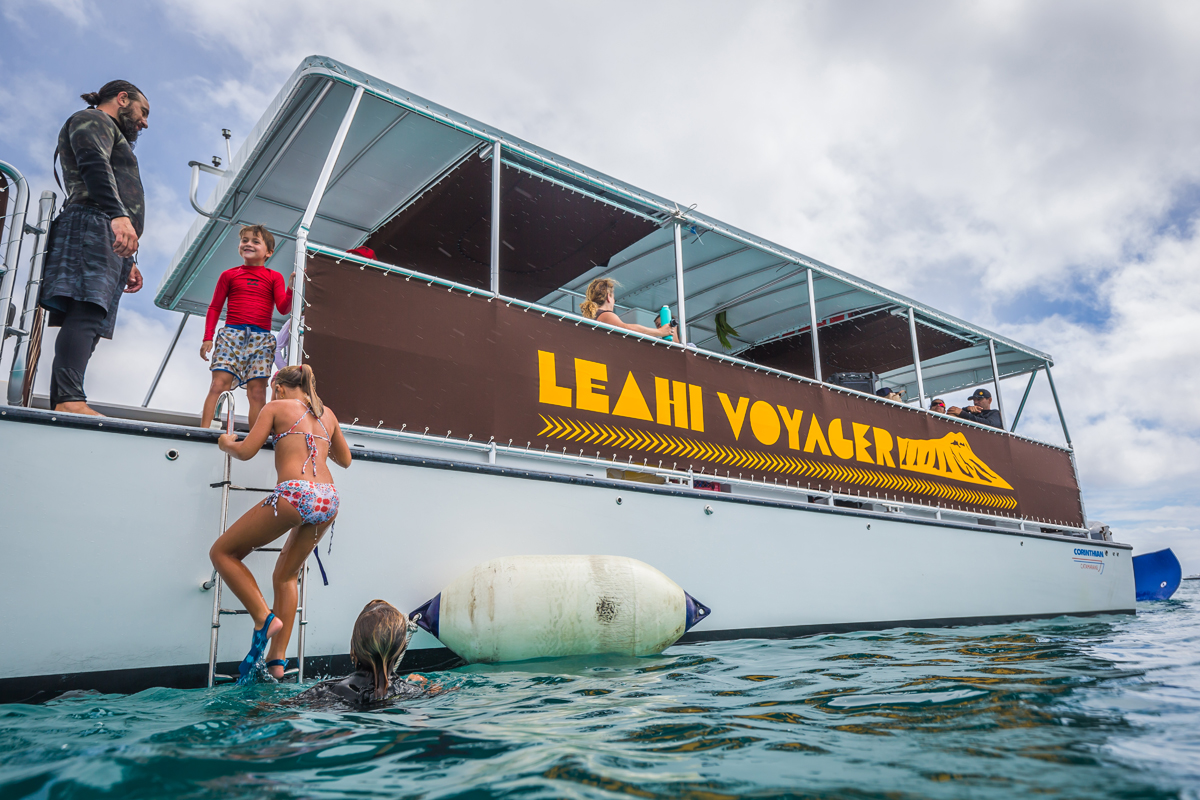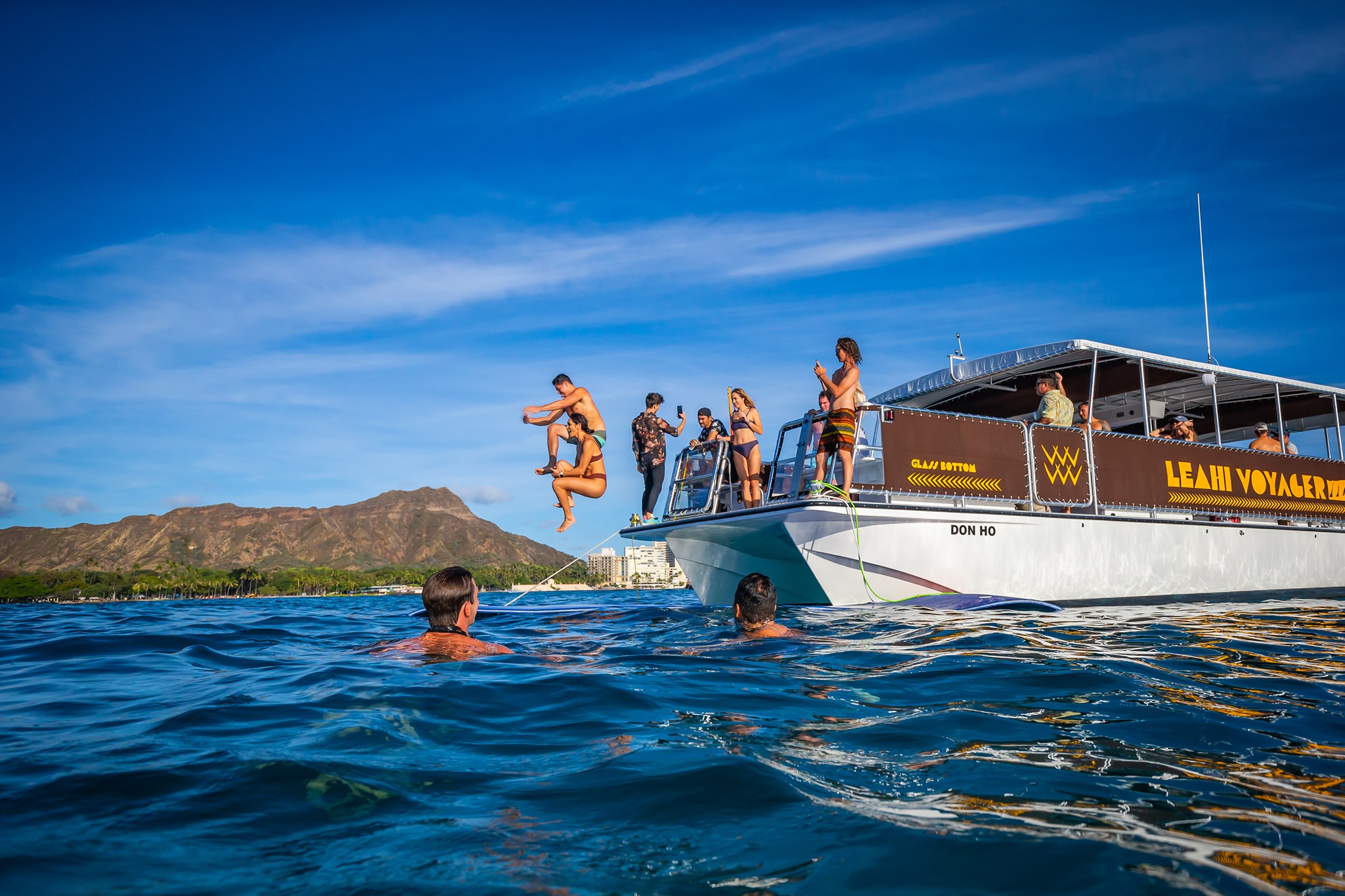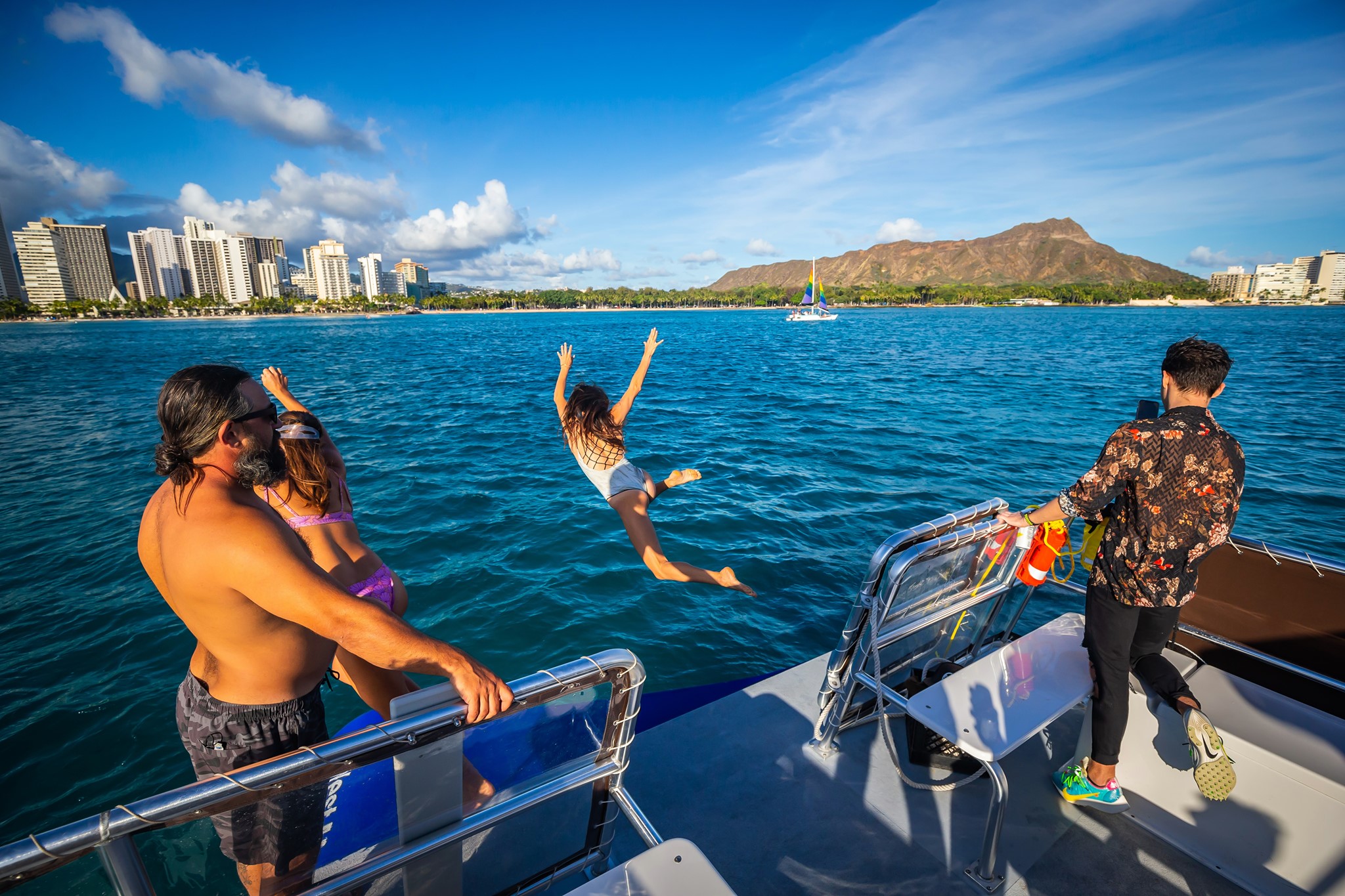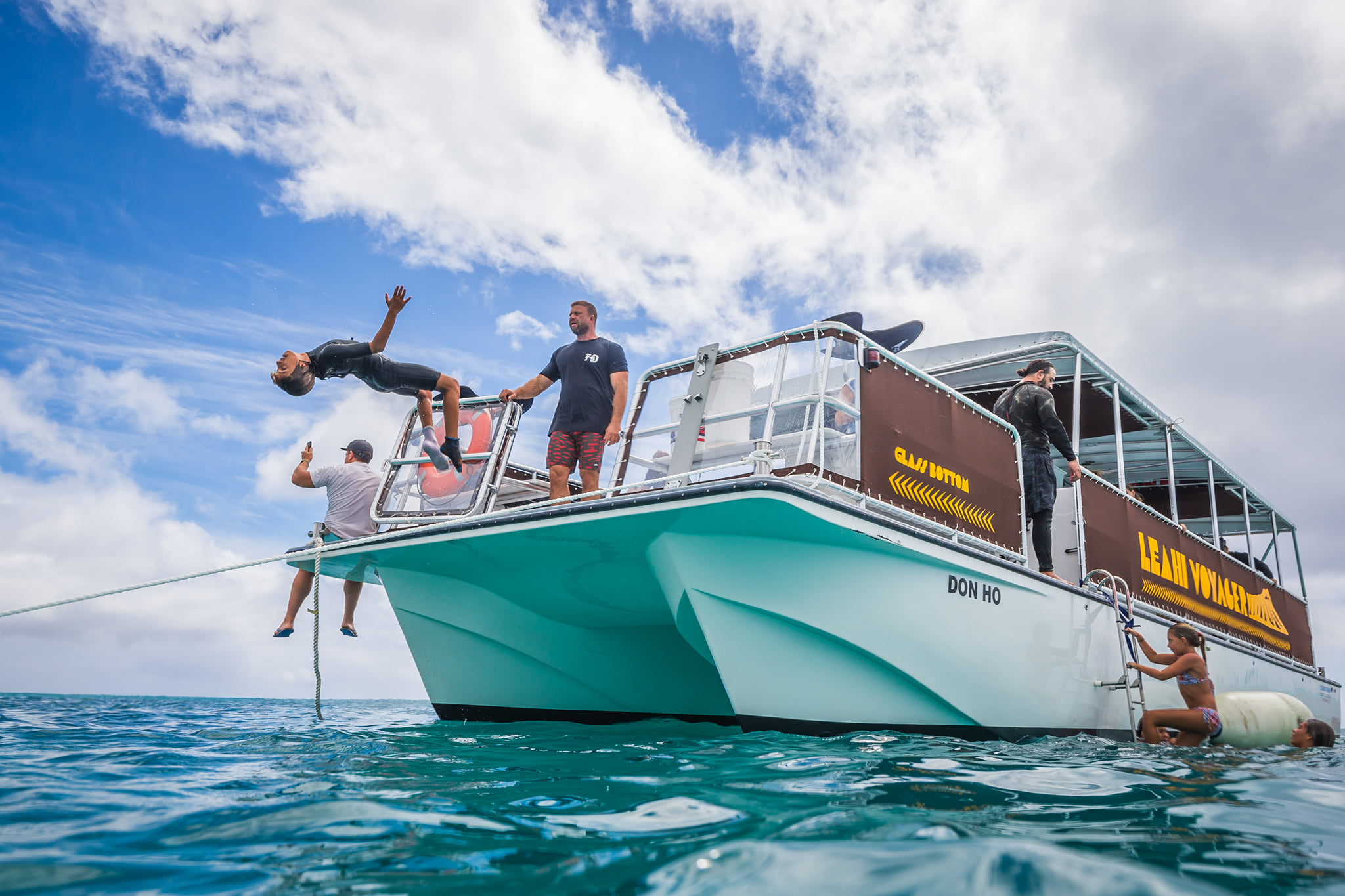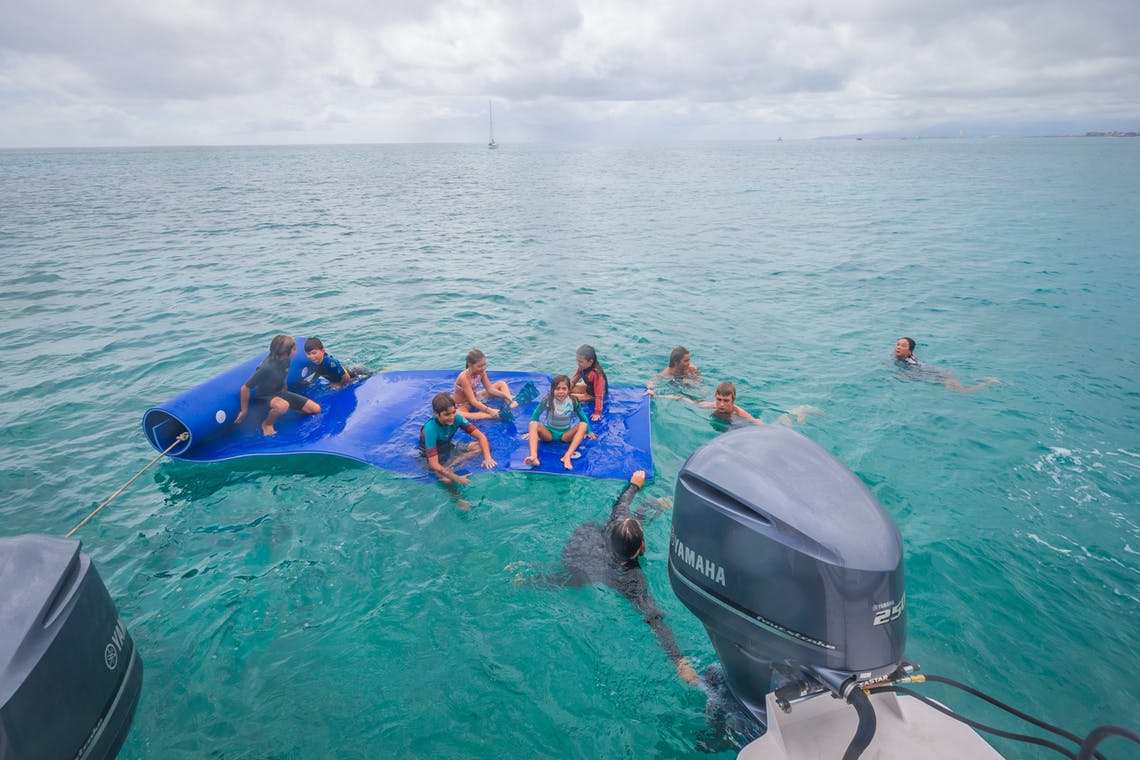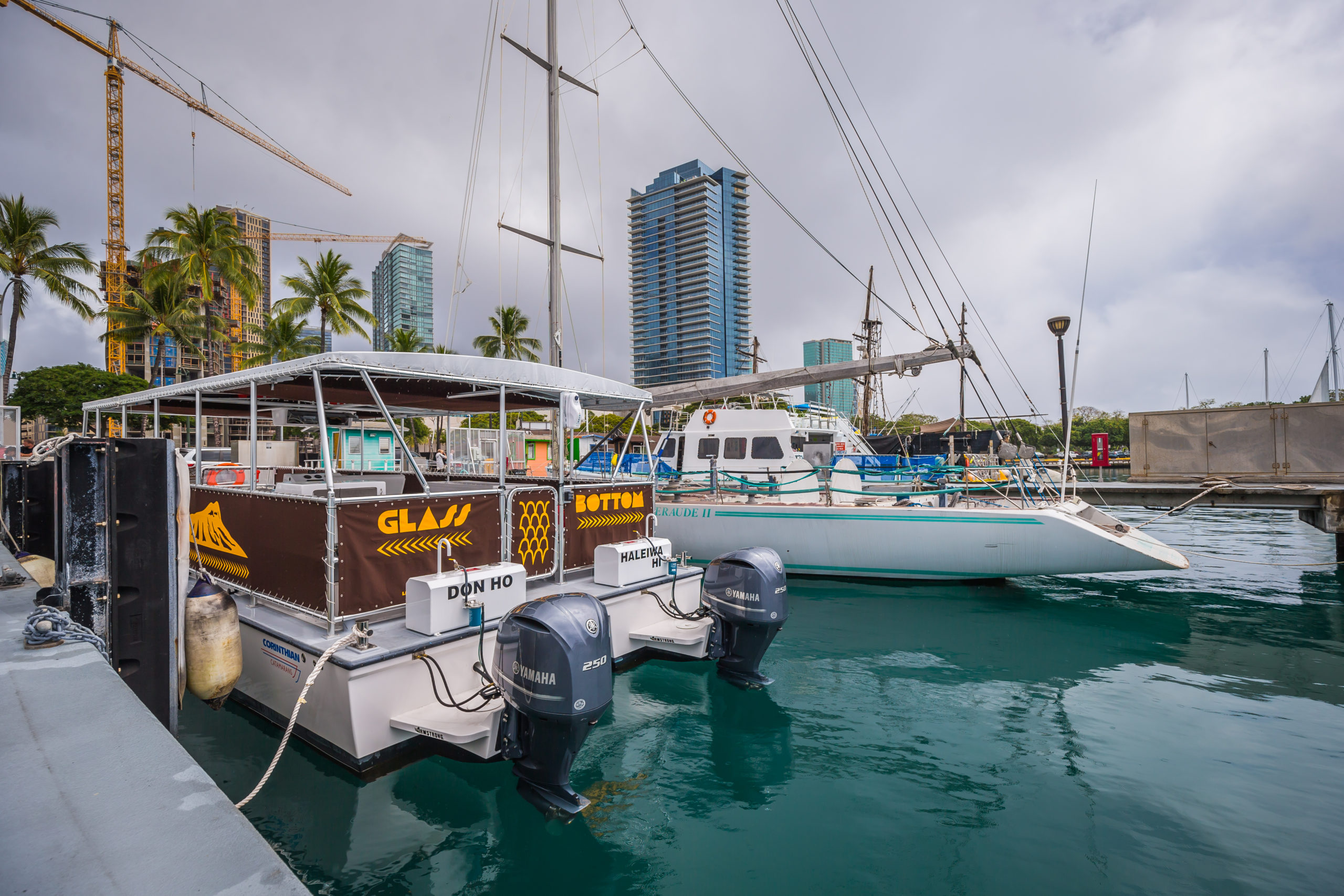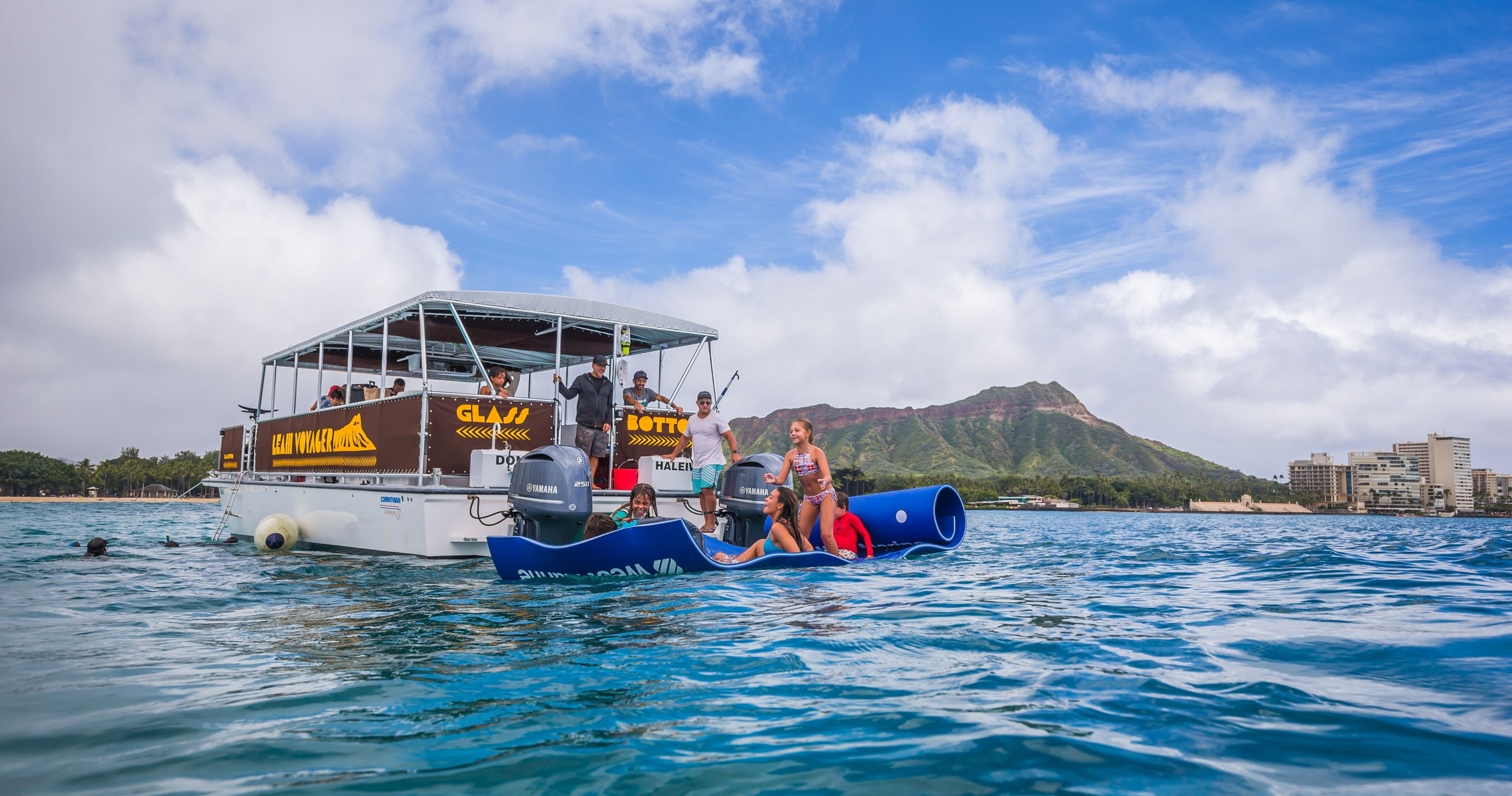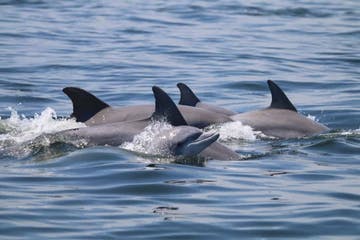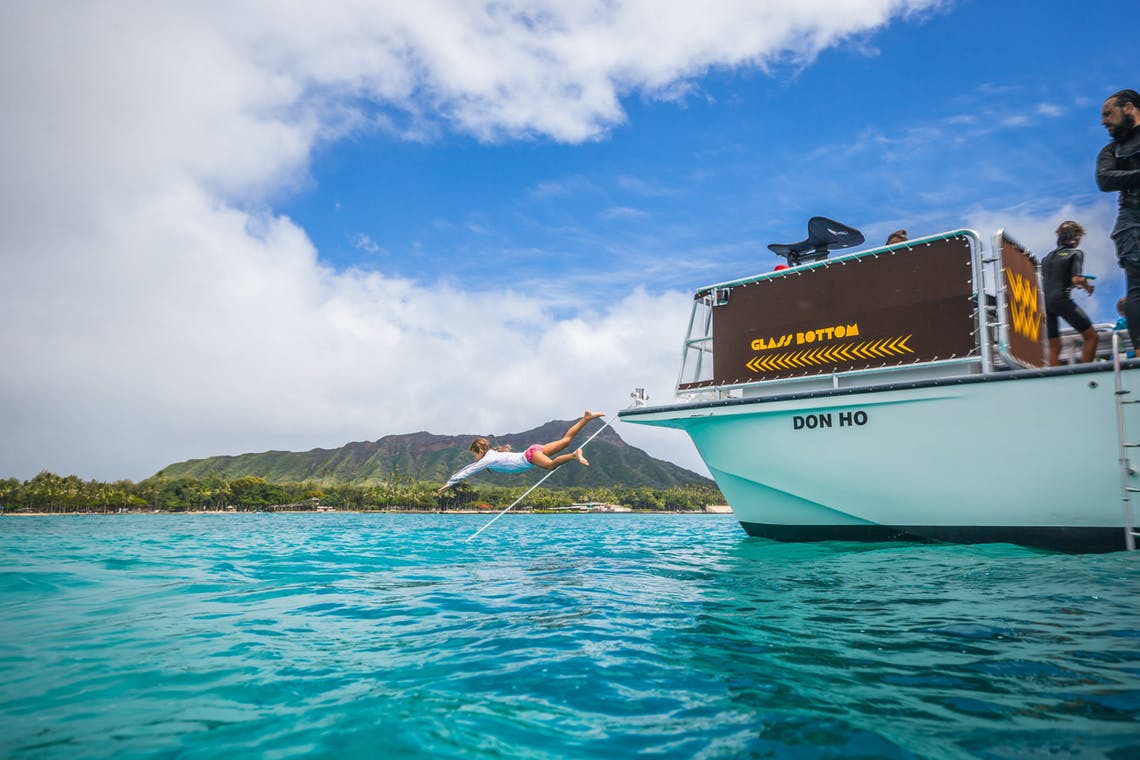 Leahi Voyager Hawaii Tours