Join Us For Group Glass-Bottom Boat Cruises in Honolulu!
Need a memorable way to celebrate a birthday or wedding? Or are you trying to find the best place to hold a team-building or corporate meeting? Leahi Voyager puts you in the middle of the most iconic location in Hawaii – on the waters of Waikiki Beach. 
Our 50-foot power catamaran offers a spacious and stable environment for any group event. Large open deck space allows your group to move around with ease and enjoy 360-degree views of Honolulu, Waikiki Beach, and Diamond Head.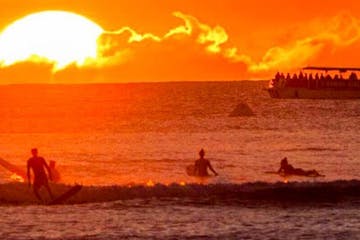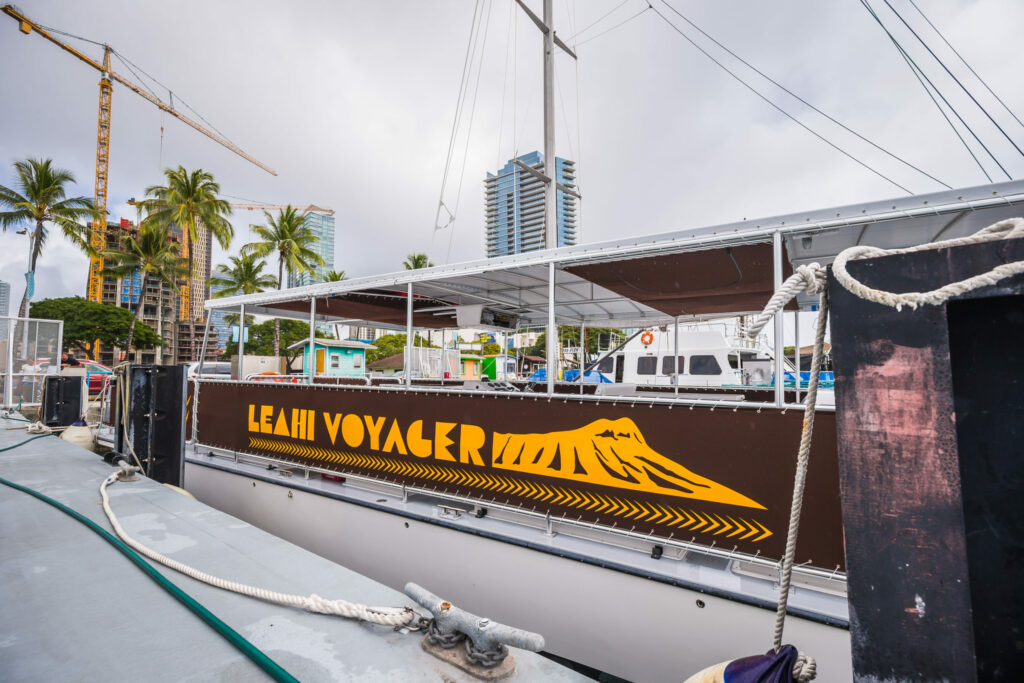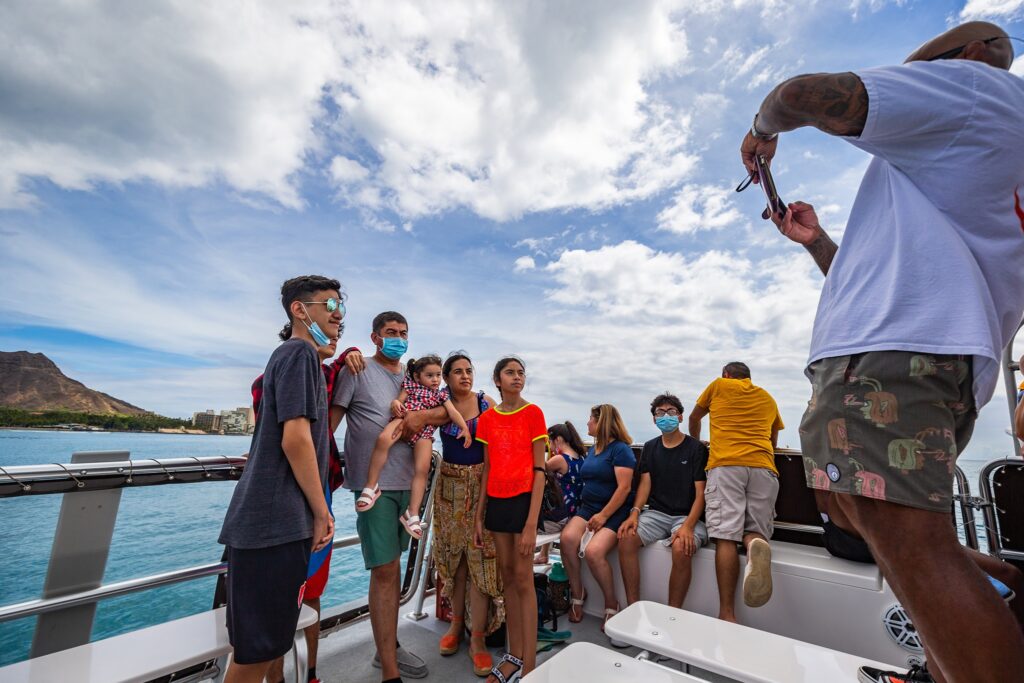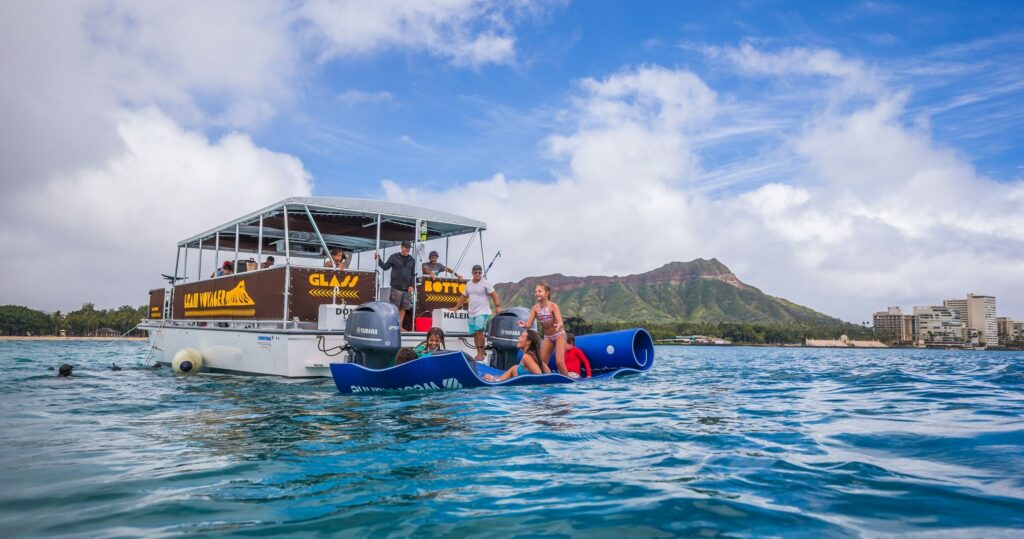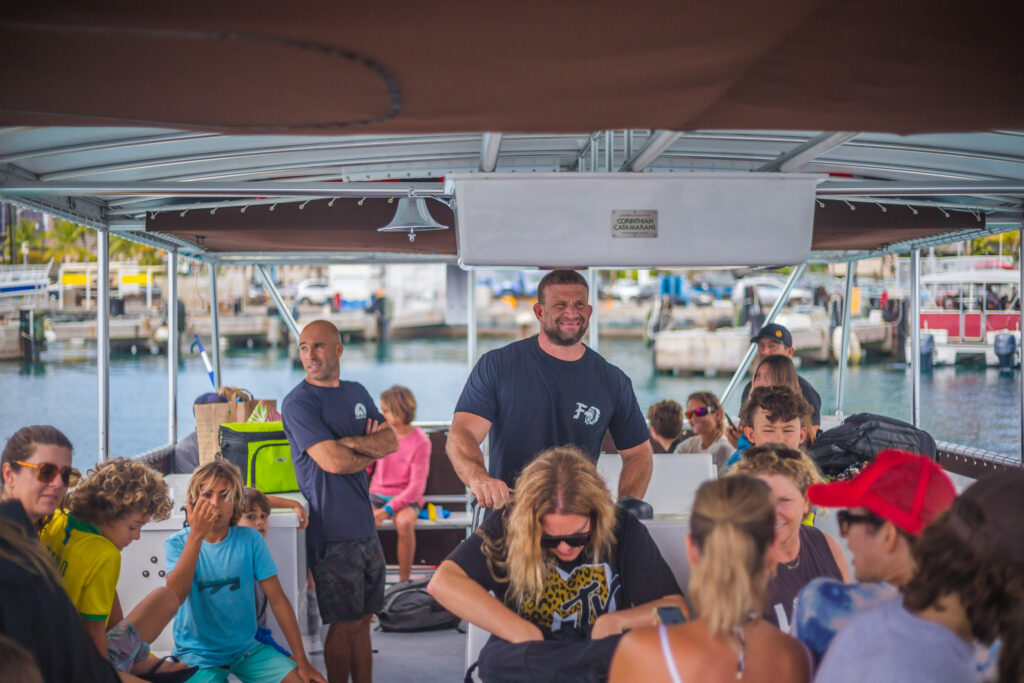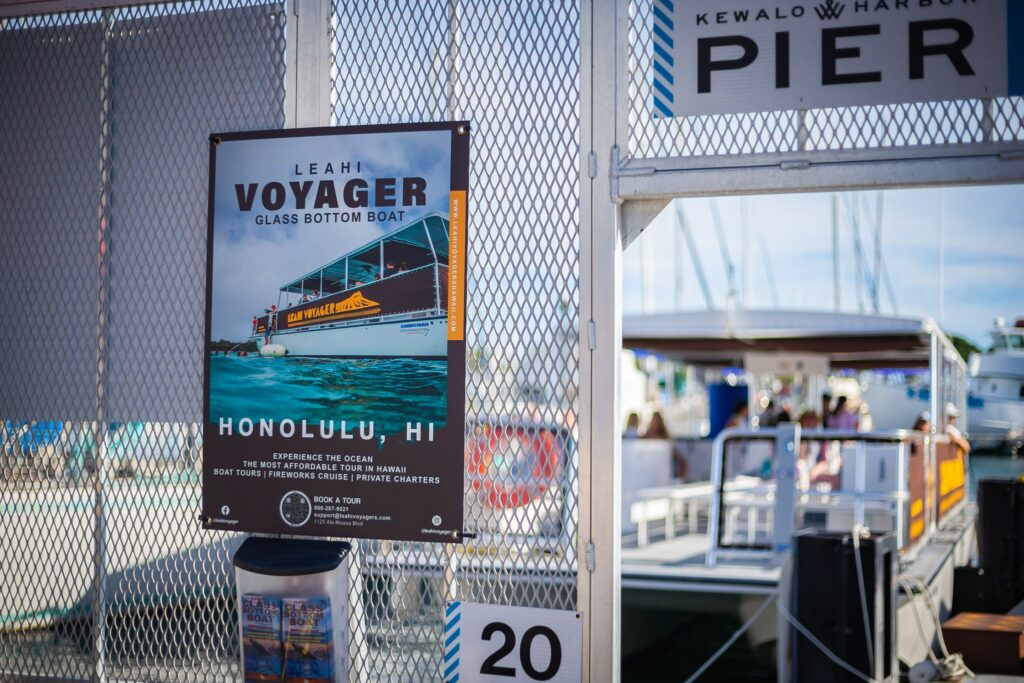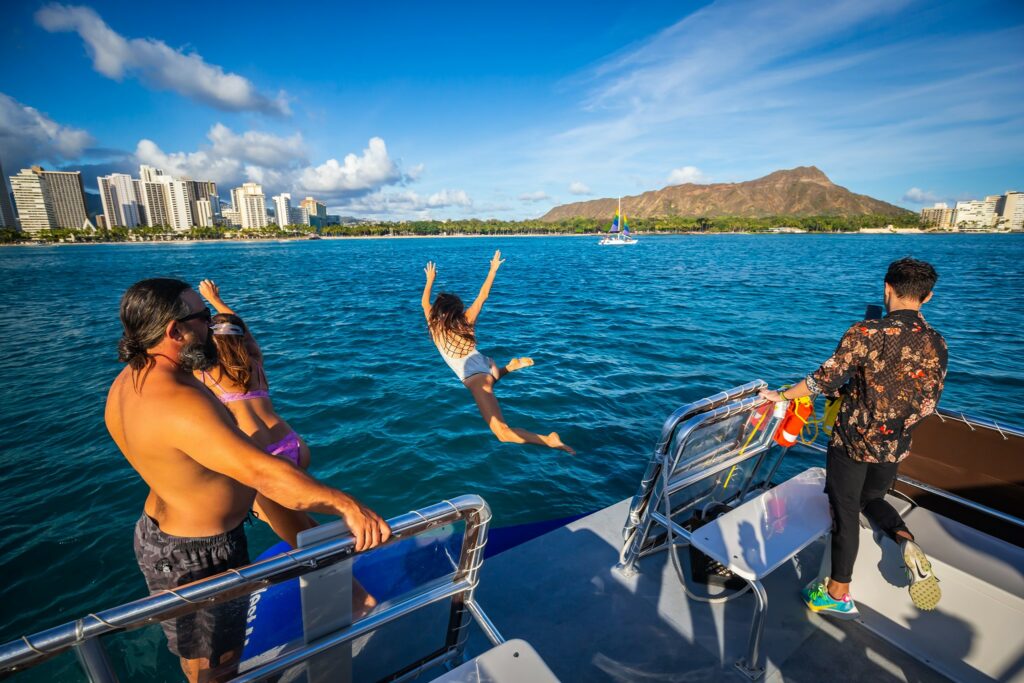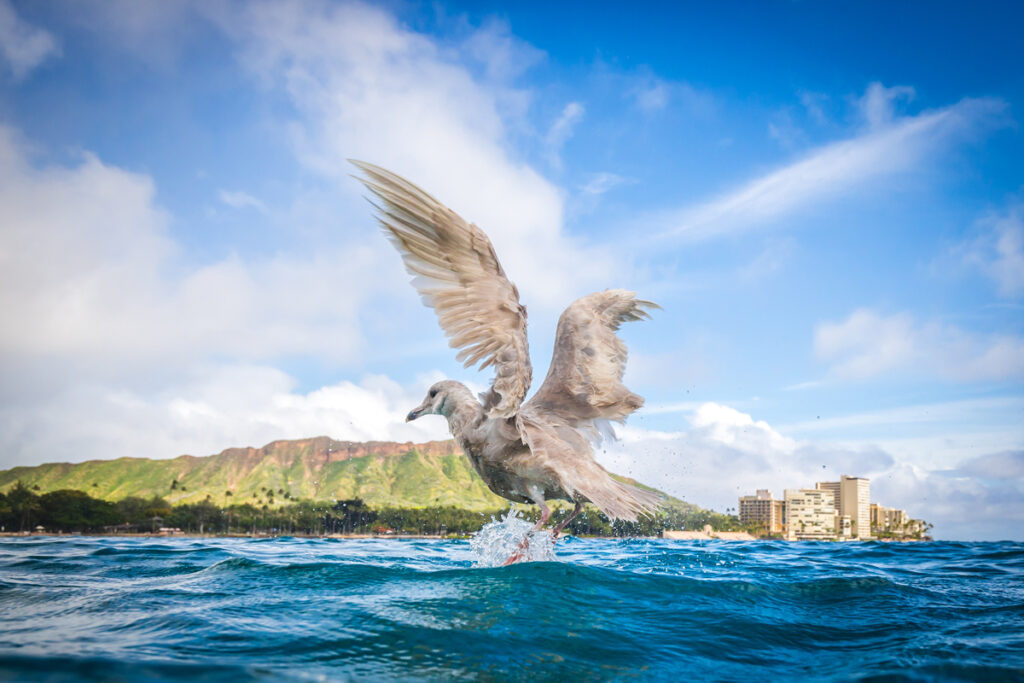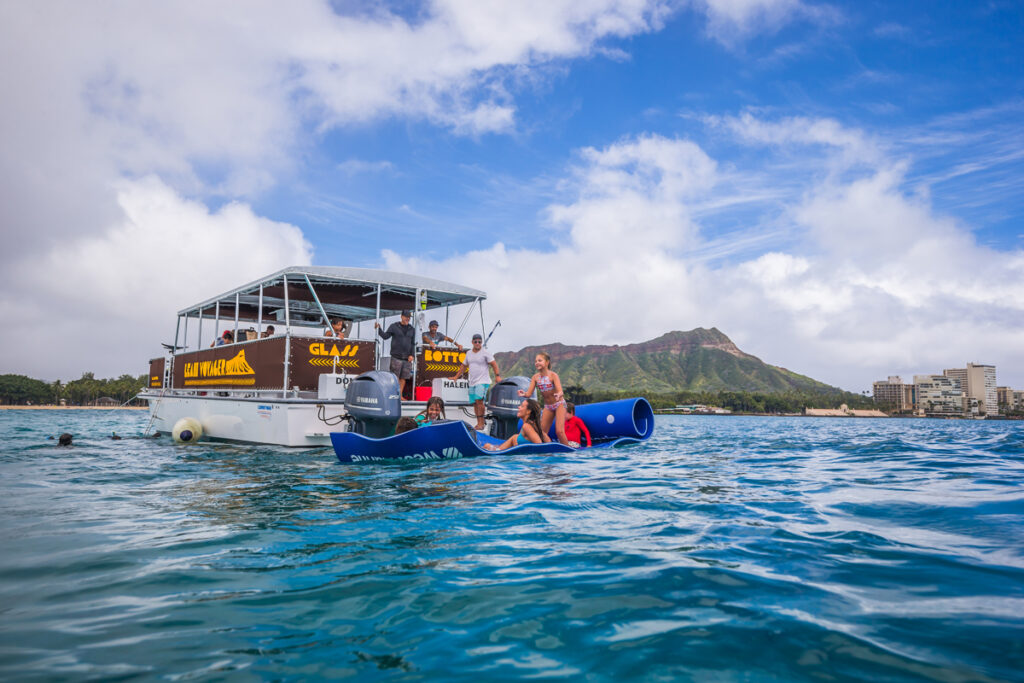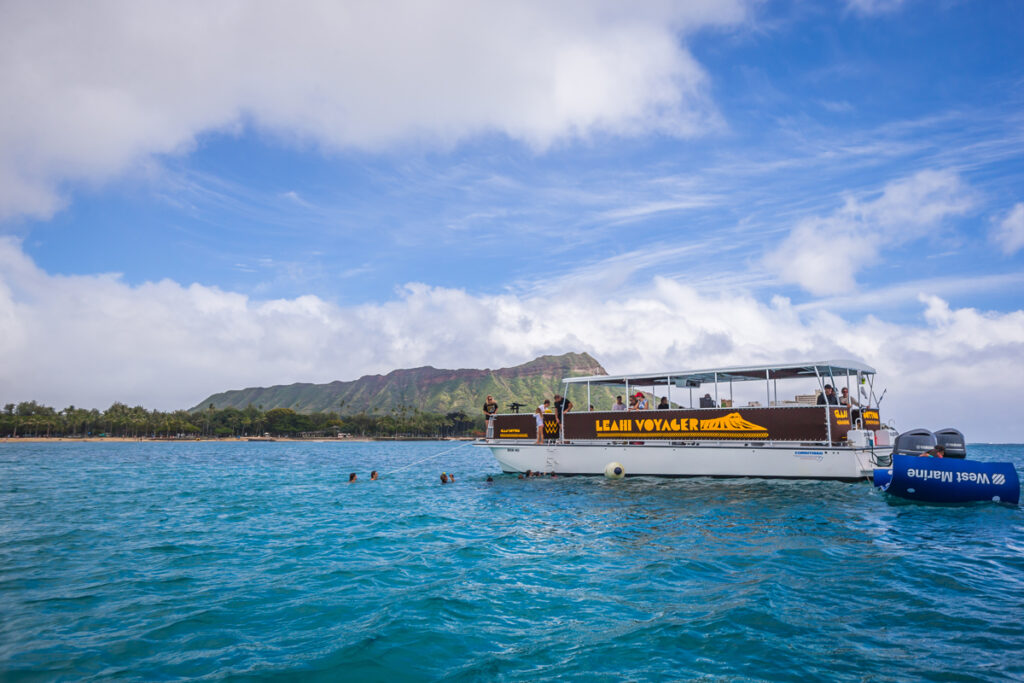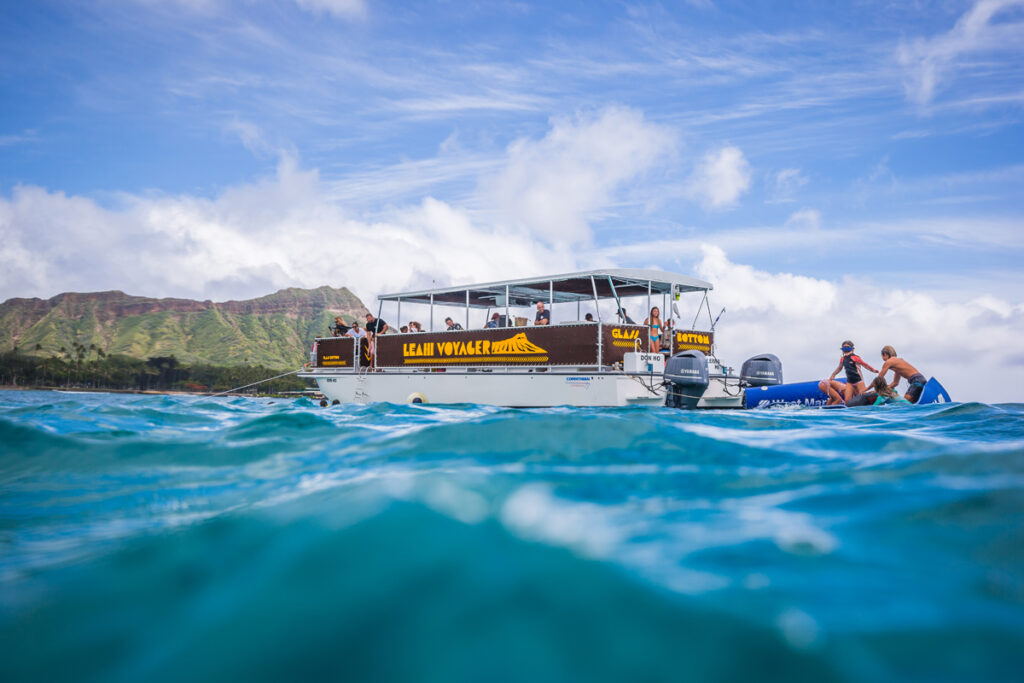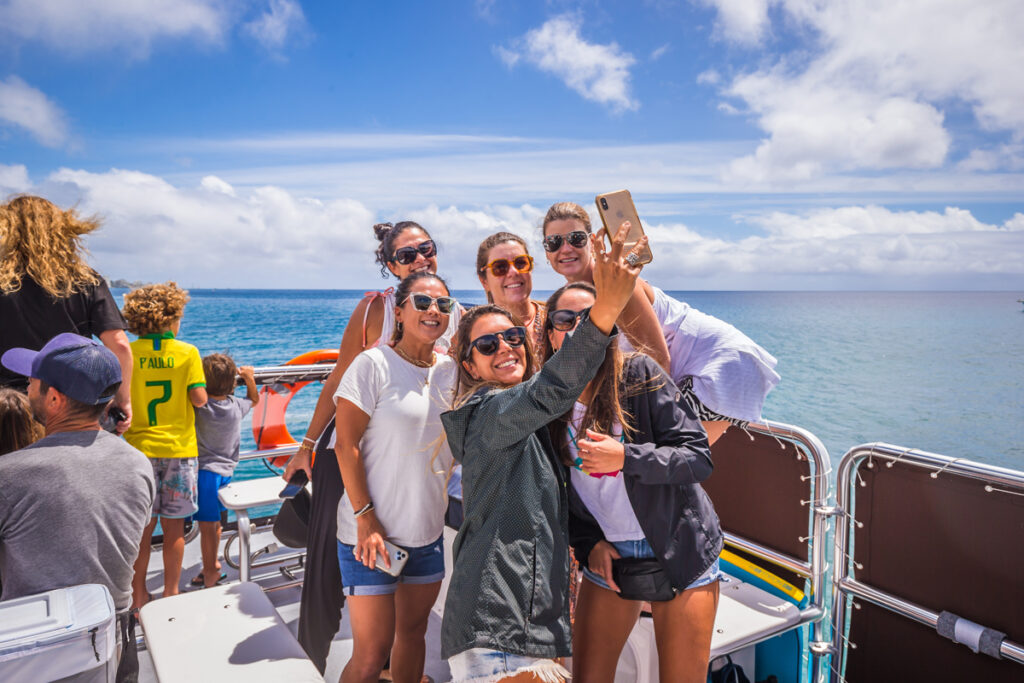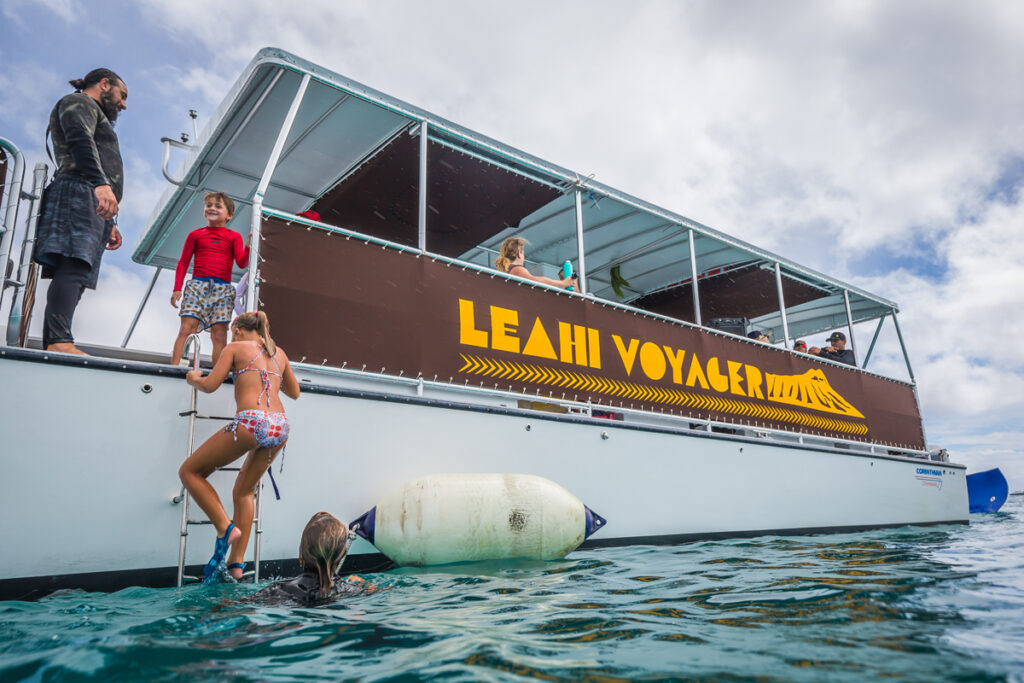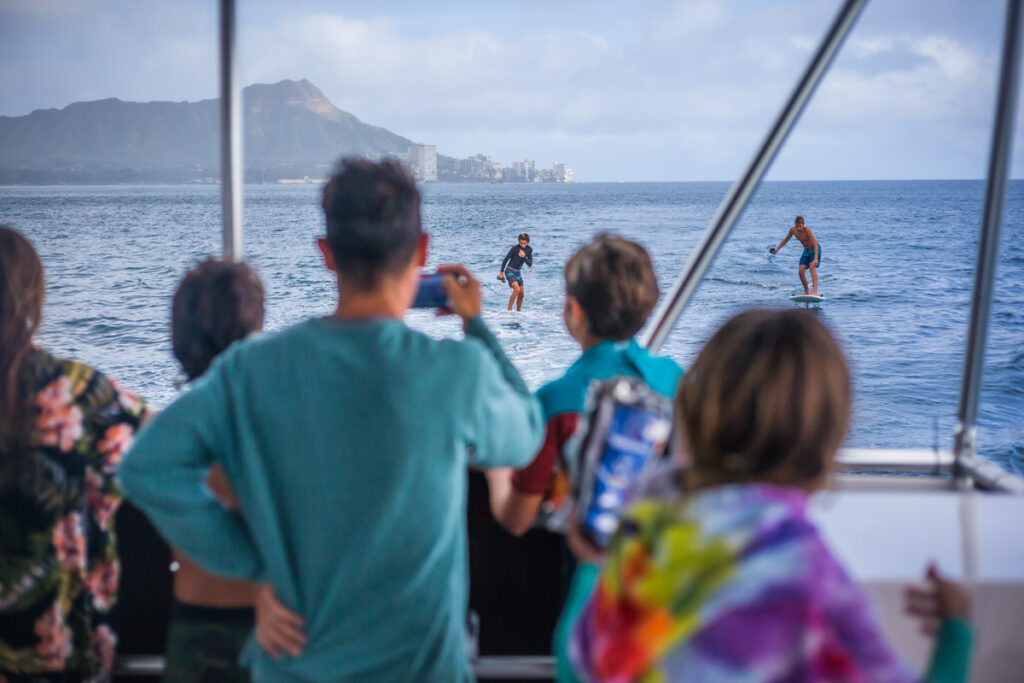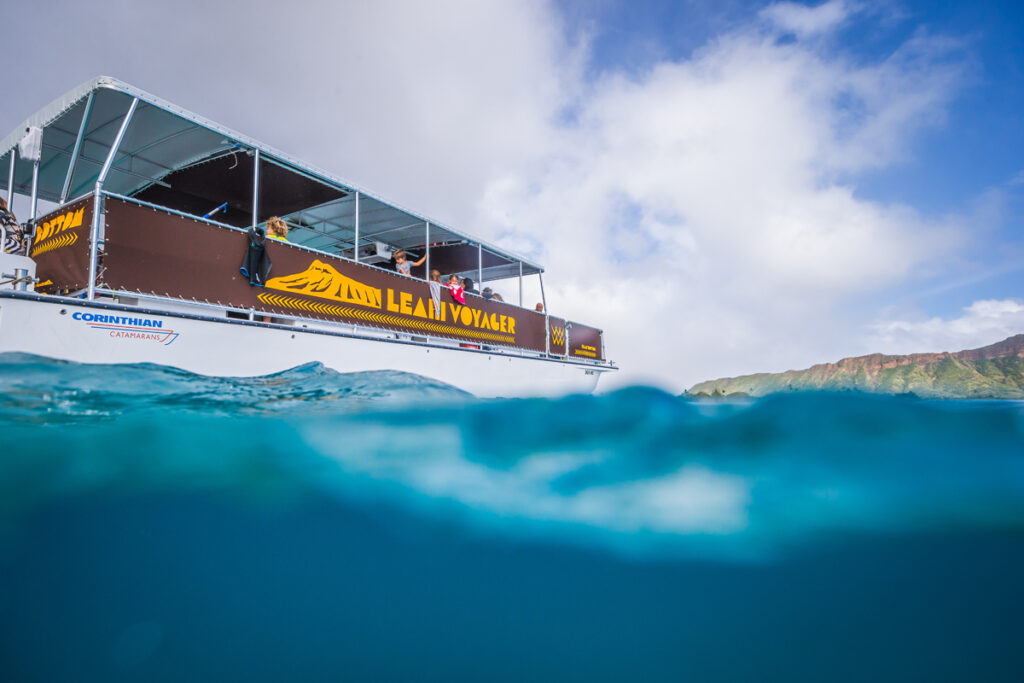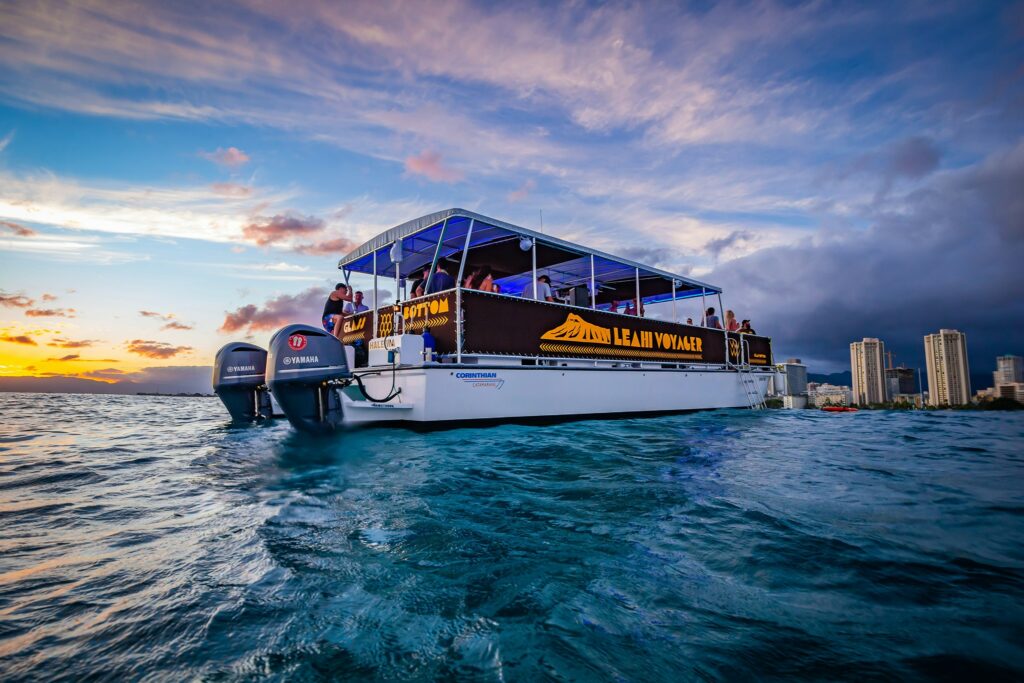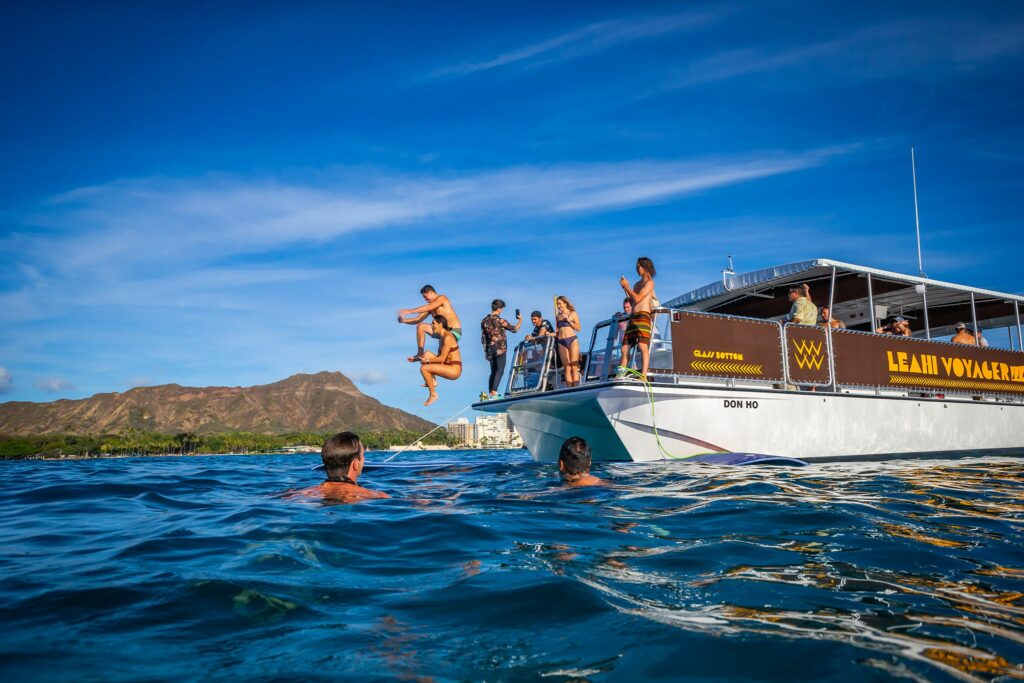 Took the 10 am cruise. Loved every minute! Saw sleeping dolphins, green sea turtles and lot of fish. Love the one hour cruise. Jason and Mike did a spectacular job!
Took the Morning Wildlife cruise this morning and it was amazing! Captain Kai and Mike are such great guys! Awesome visual and educational experience! Thanks guys for being so kind and friendly!
We had an awesome time. Thank you so much for treating us so well. Highly recommend you.
Very professional and polite. Engaged all the passengers and interacted well with the children. Highly recommend!!
Went this morning with Courtney and Tristan, absolutely amazing!!!